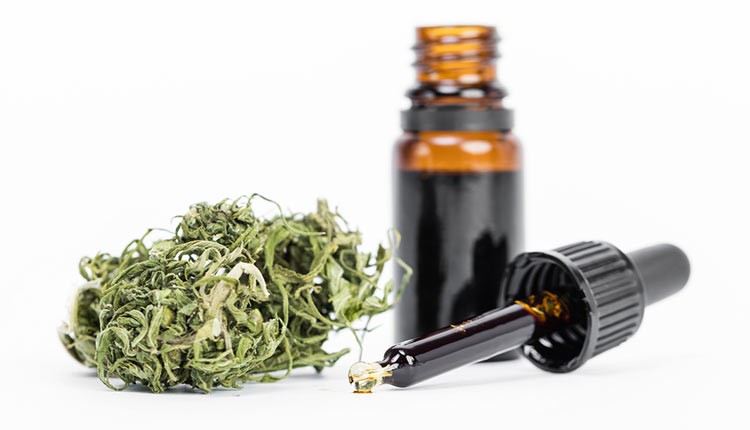 Contrary to appearances, the concentration of oil is not important! You can consume a smaller amount or a higher amount of concentrated oil to achieve the same dose of natural CBD.
Cannabinoids such as CBD contained in hemp oils, like all other substances, are dosed in milligrams per day, not as a percentage.

Example:
1 drop of 15% oil = 5 drops of 3% oil
Which gives you an identical dose in milligrams. Concentration is not related to higher efficiency, on the contrary it can even lower it, because the higher the concentration of one substance, the lower the other, which limits the synergy effect in the case of preparations above 50%.
[the_ad id='747′]
Higher concentration is above all convenience of application or adjustment of a sufficiently high dose, but also increased quality and increased intensity of the preparation. Highly concentrated extracts 30% and 50% (so-called golden oil) are more effective mainly due to the quality and purity and the highest CBDA content on the market, not because of the high concentration in itself. An important factor is also the more intense action, which, however, is not related to the dose determined in milligrams.
Most often, a high concentration is given if necessary at an appropriately high dose. High concentration application is also justified for external applications to the skin or skin lesions. Thanks to higher concentrations, we obtain a lower frequency of oil application and dressing changes.
Recently, crystals with a concentration of up to 99% have also appeared on the market. This type of separated (crystalline) CBD is only suitable for inhalation due to a shortage of other cannabinoids as well as terpenes and flavonoids, which have a significant impact on the synergy effect.